Deaf Studies Minor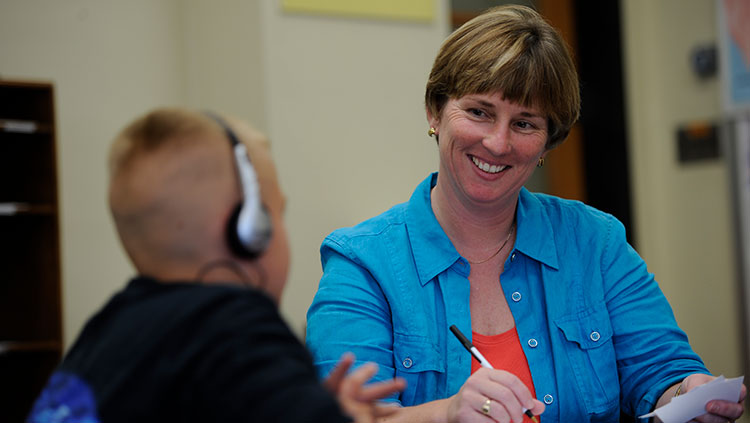 A minor in Deaf Studies introduces students to the various modes of communication for persons with hearing loss and the deaf, types and degrees of hearing loss, self-advocacy and compensatory strategies for individuals who are deaf or hard of hearing, emergency preparedness, deaf culture, and the promotion of deaf awareness.
The 18 credits for this minor include five required courses (3 credits each) in advocacy, modes of communication, and language development. Then, students choose one elective course from a list of options.
The minor in Deaf Studies would complement many other courses of study, including sociology, psychology, human development and family science, criminology, education, speech-language pathology and audiology, and disability services.
For more information please contact:
Dr. Annah L. Hill
a.l.hill@IUP.edu