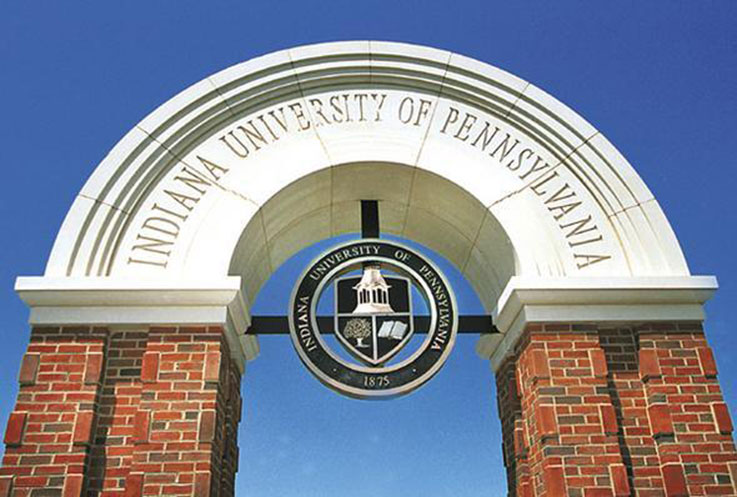 IUP's main campus spans 374 acres and includes 59 major buildings and 11 athletic fields. Affiliate campuses are located in Northpointe (Armstrong County) and Punxsutawney, Pa. The IUP Academy of Culinary Arts is also in Punxsutawney. For further information about IUP, please see IUP at a Glance.
Maps and Directions
Indiana, Pa. is approximately 60 miles northeast of Pittsburgh and 275 miles west of Philadelphia. For directions, an interactive map/virtual tour, and campus maps, please visit Maps and Directions.
Download a printable campus map (PDF).