Annual events to promote academic diversity and raise community awareness of the Hispanic culture include fall and spring social gatherings. These events are open to the entire campus community. Some highlights for the 2019-20 academic year include the following: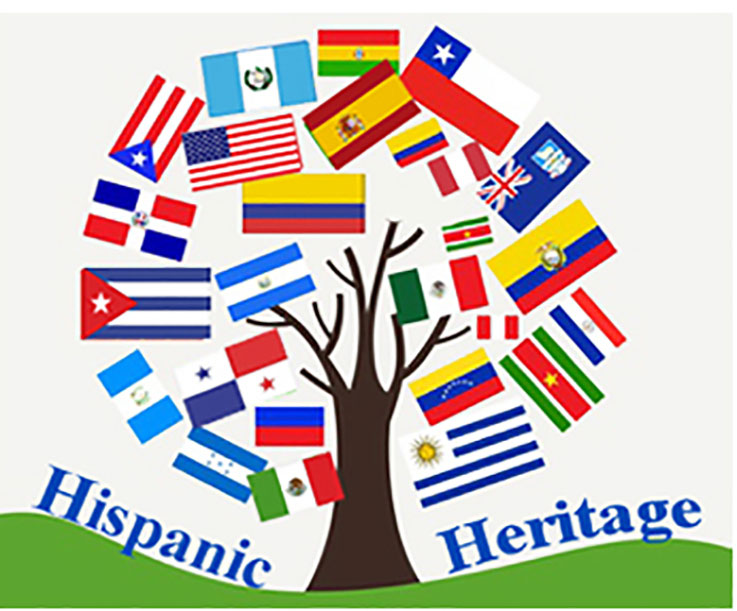 October is Hispanic Heritage Month and in celebration, the Hispanic Heritage Council presented multiple events under a "Special Series on the Southern Border."
Wetbook Crossings and the Librotraficante Movement: On October 11, visiting artist and scholar Maria Enriquez discussed controversial Arizona House Bill 2281 that eliminated Mexican-American Studies and other ethnic programs in Tucson public schools in 2011.
No Limits: A Photographic Cartography of Writers Along the US-Mexico Border: Visiting artist Alejandro Meter visited campus on October 18. Meter is a professor of Latin American literature at the University of San Diego. His work has been exhibited in the United States, Mexico, and Argentina.
Discussion Sessions: A multi-session culminating event was held on October 19 for all students, staff, and faculty. Discussion sessions included "Immigrants' Voices and Identity," "Migrant Workers' Rights," "Internal Militarization," "Inside the Courtroom," and "Foreigner vs. Invader."

For further information on Hispanic Heritage Council programming, please contact Marjorie Zambrano-Paff at Marjorie.Zambrano-Paff@iup.edu.