School Psychology Association Network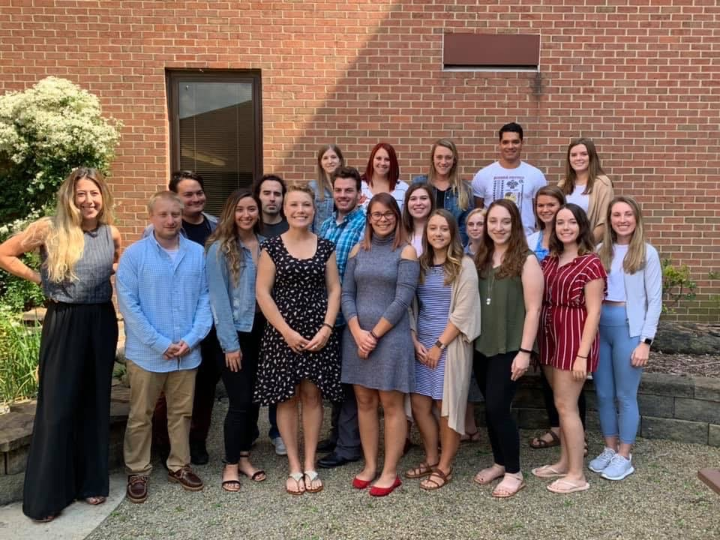 SPAN Mission
The purpose of the School Psychology Association Network is to stimulate networking among educational and school psychology graduate students and professionals in the field; to promote scholarship and enthusiasm for the field among students; to encourage one another, professionally and personally, through collaborative efforts; and to increase awareness of the fields of educational and school psychology on campus and within the larger community.
Membership
Members of the organization may be students in the Educational and School Psychology Department or students in other departments who have an interest in the field. Students in the school psychology certificate or doctoral program who are on internship or not currently resident students may become affiliate members to receive newsletters or notice of organization events.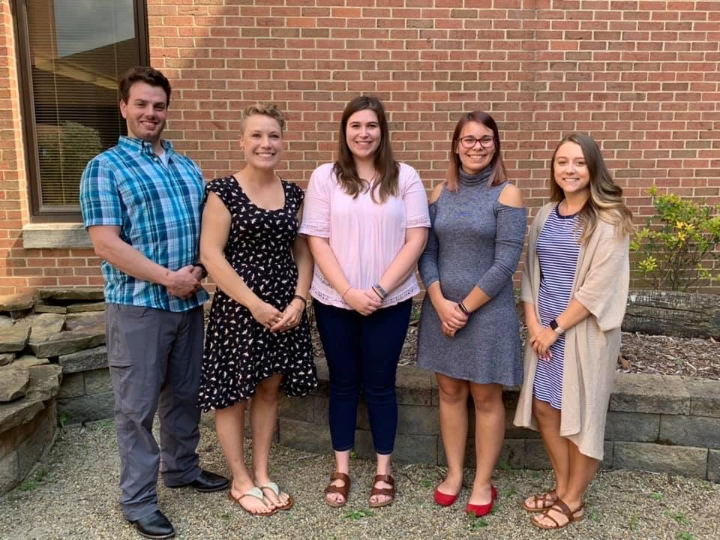 Current Officers
President: Lily Peterson
Vice President: Sadie Breon
Secretary: Mordechai Barron
Treasurer: Olivia Burk
Social Chair: Miranda Speakman
Crimson Connect Coordinator: Melanie Christy (not pictured)
SPAN members participate in a variety of fundraising activities throughout the year to support their travels to local and national conferences. Some previous fundraisers include Sheetz coupon books, School Psychology t-shirts and hooded sweatshirts, and Sarris pretzels. These fundraisers are also used to give back to the local community through donations to organizations that benefit children.