Professor, Dean's Associate for the College of Education and Communications, Director of the Educational Psychology MEd Program, Director of the Educational Specialist EdS Program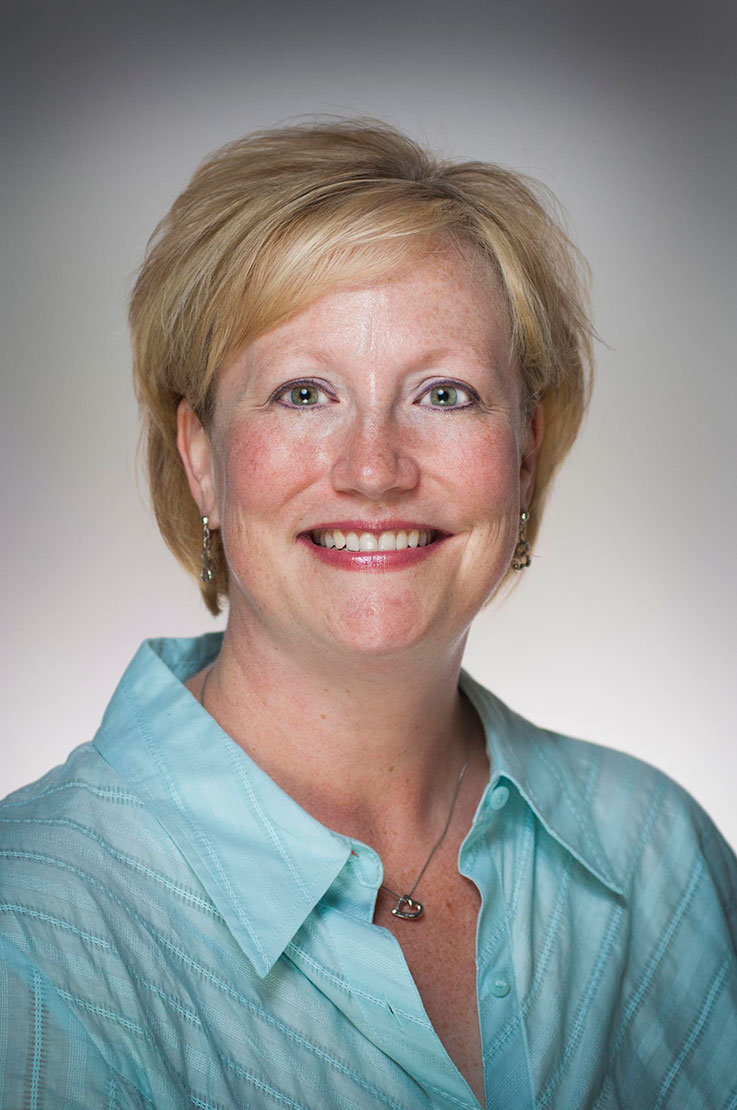 220 Uhler Hall
Indiana University of Pennsylvania
1020 Oakland Avenue
Indiana, PA 15705
724-357-3758
lblack@iup.edu
Brief Bio
Lynanne Black is a certified school psychologist and a professor at Indiana University of Pennsylvania (IUP). She is also the dean's associate for the College of Education and Communications. Black has taught numerous courses at the undergraduate and graduate levels in the areas of educational psychology, learning, behavior, assessment and intervention, and family-school relations.
Before joining the faculty at IUP, Black resided in Wilmington, Delaware, and was a school psychologist in Colonial School District in New Castle, Delaware. Primarily, Black worked with the preschool and elementary populations, including those children with severe disabilities and those with significant behavioral issues. Additionally, Black worked extensively with the parents of these children by providing consultative services, facilitating parent support groups, and conducting informational sessions. Also at that time, Black was an adjunct faculty member at the University of Delaware, where she taught undergraduate teacher education majors, and Wilmington College, where she taught graduate students aspiring to be school counselors.
Upon coming to IUP, Black has taken on several leadership roles, including director of the Child Study Center, internship coordinator, chair of the Department Review Board, and cochair of the Children's Advisory Commission of Indiana County, all leading to her current position as chair of the department. Furthermore, she served as the mental health consultant to Indiana County Head Start from December 2005 to May 2010.
Black's areas of interest include preschool assessment, parental involvement in children's education, school-family partnerships, and emergent literacy development.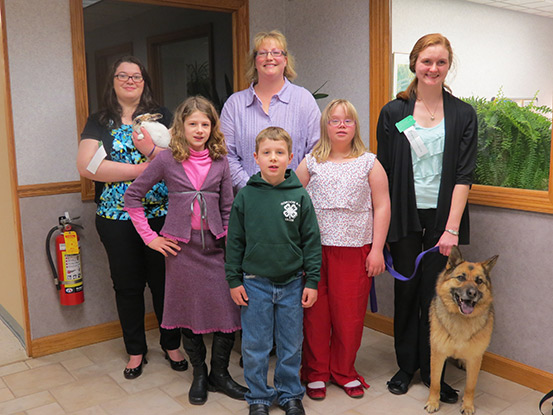 Lynanne Black (center, second row) stands with representatives from the local 4H program who participated in Indiana County's Family Fun Fest, hosted by the Children's Advisory Commission of Indiana.