Ovations!
Ovations! is IUP's premier performance series presenting touring artists from around the world.
The 2019-20 Season
From Broadway tours to the best in jazz and classical music to theater and more, Ovations! presents the best in performing arts and takes you on a journey that will entertain and engage.
View the Events Calendar for Lively Arts.
Blue Note Records Artist Kandace Springs
7:30 p.m., Saturday, January 30, 2021
Every so often a new singer emerges who is able to assimilate multiple musical touchstones and still come off sounding remarkably fresh and unburdened by the past. Kandace Springs is one of those artists. This Nashville-based singer, songwriter, and pianist counts such stylists as Billy Holiday, Ella Fitzgerald, Nina Simone, Roberta Flack, and Norah Jones as her heroes, but, as evidenced by her sparkling Blue Note Records debut Soul Eyes, mimics none of them. Springs had attracted the attention of Prince, who had heard her makeover of Sam Smith's "Stay with Me." The music icon then invited her to perform with him at Paisley Park for the 30th anniversary of Purple Rain. She has since appeared on Ghostface Killah's 36 Seasons, Aqualung's 10 Futures, and Black Violin's Stereotypes. Her second full length Blue Note album Indigo was released September 2018.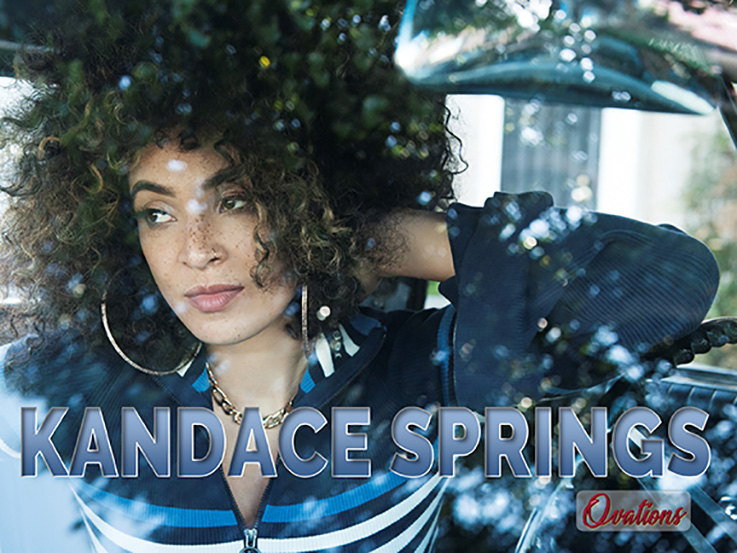 Johnstown Symphony Orchestra Principal String Quartet:
"I Sing America"
7:30 p.m., Wednesday, March 17, 2021
After a well-received and dynamic performance of Handel's "Messiah" in 2018, the Lively Arts is delighted to invite the Johnstown Symphony Orchestra for a return visit to perform "I Sing America," a patriotic salute highlighting the contribution of female composers. Designed to complement a gallery of women artists, this program from the Johnstown Symphony Orchestra Principal String Quartet showcases the melodic and energetic works of women composers, including famed suffragette Ethel Smyth, award-winning American composers Gabriela Lena Frank and Jessie Montgomery, as well as the evocative music of George Walker. The program concludes with a youthful quartet of Beethoven.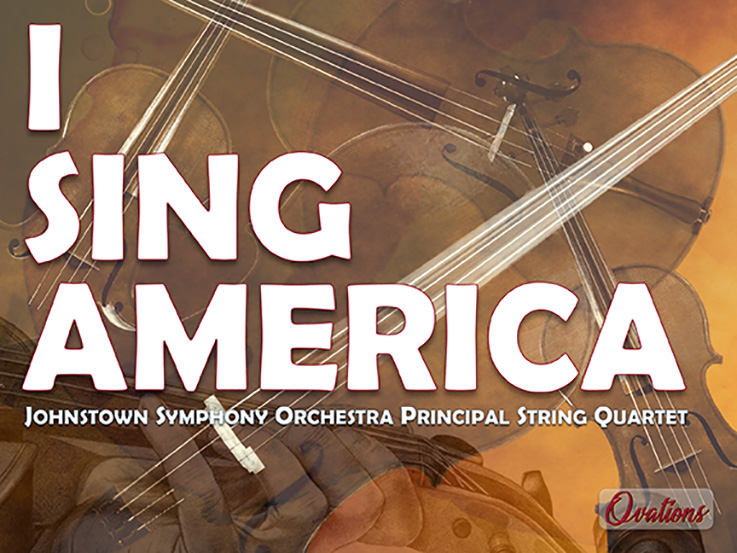 Saturday, October 12, 8:00 p.m., Fisher Auditorium, IUP Performing Arts Center
Holding to its mission to "engage, enrich, and inspire through unparalleled live musical experiences," the Pittsburgh Symphony Orchestra, conducted by Music Director Manfred Honeck, is scheduled to begin the evening with Sibelius' The Swan of Tuonela, No. 2 from Legends, Opus 22, followed by the return of their recently Grammy nominated performance of Beethoven Symphony No 3, Eroica.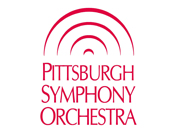 Tuesday, October 22, 8:00 p.m., Gorell Recital Hall, Second Floor Sutton Hall
With all the mysticism and allure of their native lands, Niyaz seamlessly blends ancient Sufi poetry and folk songs from the Middle East to India, with rich, acoustic instrumentation and state-of-the-art modern electronics.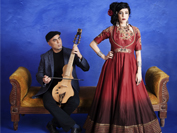 Friday, November 15, 8:00 p.m., Fisher Auditorium, IUP Performing Arts Center
In George Orwell's 1984, Winston Smith wrestles with oppression in Oceania, a place where the Party scrutinizes human actions with ever-watchful Big Brother.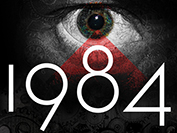 Thursday, November 21, 7:00 p.m., Fisher Auditorium, IUP Performing Arts Center
Based on Puccini's beloved opera La Boheme, Rent follows the ups and down of a year in the life of a group of impoverished, artistic friends living in Manhattan's East Village.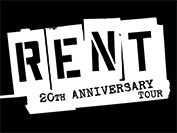 Tuesday, December 10, 8:00 p.m., Gorell Recital Hall, 2nd Floor Sutton Hall
What better way to get into the holiday spirit than with songs of good cheer brought to you by the Swingles?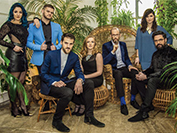 Thursday, January 30, 8:00 p.m., Gorell Recital Hall, Second Floor Sutton Hall
Imani Winds seamlessly navigates between classical, jazz, and world music idioms, demonstrating their mission to expand the wind quintet repertoire.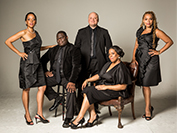 Friday, February 7, 8:00 p.m., Fisher Auditorium, IUP Performing Arts Center
Under the skillful baton of James Gourlay, the RCB continues its tradition of excellence as they bring to the Fisher stage a great selection of their most popular repertoires. Enjoy an evening with a bit of Broadway, the hits of Hollywood, and some American brass band favorites.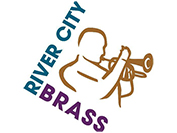 Dreamer's Circus
7:30 p.m., Monday, April 12, 2021
This young driving force in Nordic world music draws inspiration from folk and traditional Scandinavian music and reshapes it with an endlessly innovated and contemporary approach.
The Dreamers' Circus trio musicians, Nikolaj Busk (Denmark, piano and accordion), Ale Carr (Sweden cittern), and Rune Tonsgaard Sørensen (Demark, violin) display inventiveness and talent in their approach to performances. Based in music from Denmark and Sweden as well as Iceland, Finland, and the far reaches of the windswept Faroe Islands, they view these traditional roots merely as a point of departure from which to expand. In playing, they seek to unlock imaginations and allow the mind to wander to a place where stories unfold.
The name of the band is no accident. The magical feel upon entering the circus tent, surrounded by vividly colored memories… Dreamers' Circus strives to engage your senses and invoke a place of freedom, somewhere for our imagination to play in and a space for dreaming.