Play by yourself, or bring your friends and play as a team. Great prizes for each round.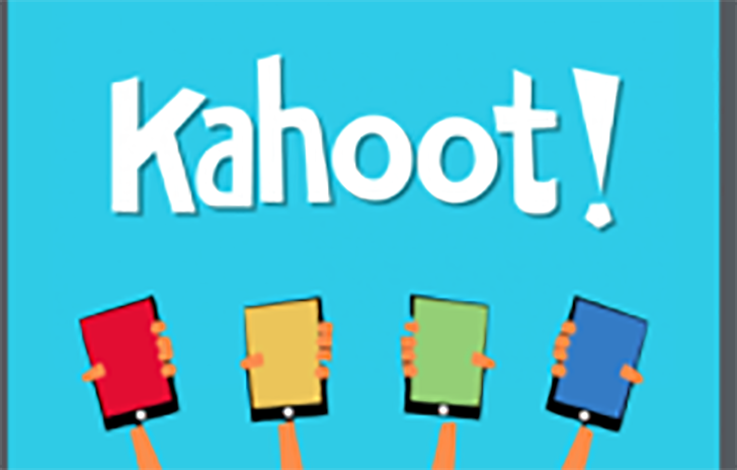 Prizes awarded for first, second, and third place.
Join us and earn 10 Pup Bucks!
Open to all IUP students.
When
Thursday, March 5, 2020
Time
7:00 p.m.–9:00 p.m.
Where
Room G60, Suites on Maple East
Be sure to get your Pup Bucks when you attend this event. Students who attend the event will earn $10 in Pup Bucks. Pup Bucks add up, and you can select a gift for certain amounts:
$150 Pup Bucks = Keurig
$125 Pup Bucks = Ear buds/speaker
$100 Pup Bucks = Thick blanket
$75 Pup Bucks = Puffy pillows
Lesser amounts of Pup Bucks = T-shirts, pens, cups, etc.
Pup Bucks must be cashed in before Wednesday, May 6, 2020.