Geofrey T. Mills, Interim Dean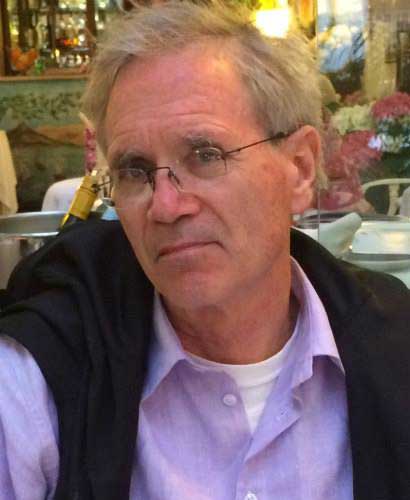 Geofrey T. Mills is a published scholar with three Fulbright Fellowships who has held administrative posts at eight different colleges and universities all over the world.
Mills' career in administration includes a wealth of experience in faculty development, international higher education, accreditation, and branch campus management.
In addition to his administrative positions, Mills has held faculty appointments and taught in MBA programs at numerous institutions in both North America and abroad.
In a long and varied career, Mills has held upper administrative positions as a dean and academic vice president in both the United States and globally. He has extensive international experience in East Asia, the Middle East, and Europe, and takes much pride in the fact that he has maintained an active presence in the classroom as a professor at each of his institutions.
"At the Eberly College, we help change the world through the power of management education."
In addition to his Fulbright Fellowships, he also was successful in helping to secure a number of grants and awards, including a $2-million competitive grant from the US Department of Education for improving student persistence, retention, and engagement at Bay Path University, and one from the NYSE Foundation for financial literacy while at Mercy College. In addition to his many publications, he has been an invited presenter at national and international conferences.
Mills earned a bachelor's, master's, and PhD in economics from the University of Illinois at Urbana and completed studies for a certificate in global affairs from New York University. He is currently completing work for a change management certificate from Cornell University.