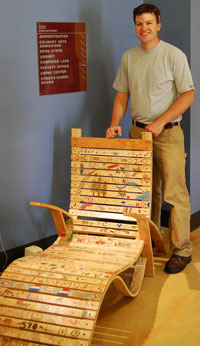 Professionally active individual artists, artist ensembles, or companies (i.e., dance or theater companies/troupes)may apply for inclusion inthePennsylvania Arts-in-Education/ArtsPath Directory of Artists in Education. Preference is given to Pennsylvania residents, although outstanding artists from other states will be considered.

Artists and companies or ensembles that intend to work in multiple disciplines must demonstrate their qualifications and submit a full application to work in each of those disciplines. Artists and companies selected will be placed on a statewide directory for three years, at which time they will need to reapply through a separate application process.

Artists need not be experienced classroom teachers. However, they should be individuals or groups that have a passion for their discipline and are able to communicate their artistic vision and processes to a variety of audiences.

Deadline and Application Information

The application deadline each year is March 1 for artists who, if selected, will be placed on the state diretory beginning September 1 of that year. To receive information on submitting an application, please call us at 724-357-4565 or e-mail Jeff Wacker at jwacker@iup.edu.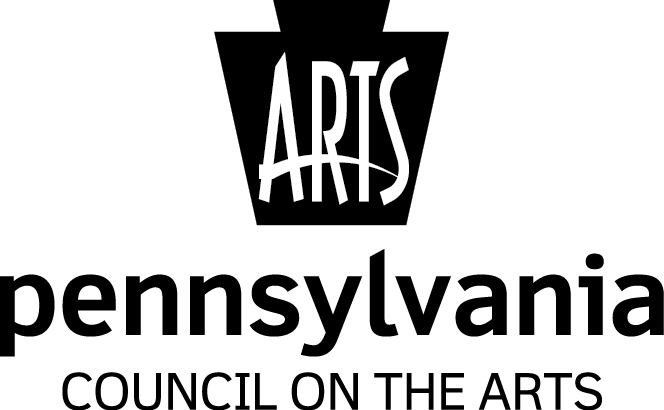 This program is made possible through the AIE Partnership of the Pennsylvania Council on the Arts, a state agency. It is funded by the citizens of Pennsylvania through an annual legislative appropriation and administered regionally by ArtsPath through the College of Fine Arts at Indiana University of Pennsylvania. The Pennsylvania Council on the Arts is additionally supported by the National Endowment for the Arts, a federal agency.
Selection Criteria
A panel of experts approved and convened by the Pennsylvania Council on the Arts and ArtsPath will review artist applications and will base their recommendations on the following
Work Samples
The success of your application is determined substantially by the artistic quality of your work, which is initially demonstrated by your work samples.
Company Artist
Companies and ensembles—including dance companies, music ensembles, and theater companies—may participate as Directory artists. Companies must be primarily comprised of professionally trained artists and must be professionally managed.