Artist Information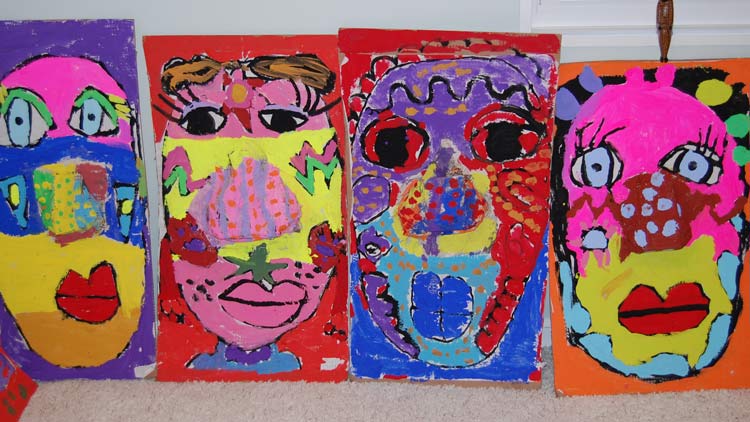 Welcome Artists!
We invite you to use the links to the right to learn more about the ArtsPath program and how to become an artist on the ArtsPath roster. If you are currently an ArtsPath artist, this site contains information you will need to complete your residencies as well as forms and documents you will need throughout the residency experience.
What Are Some of the Benefits of Being a Directory Artist?

Paid Opportunities: If you are a directory artist, you will be eligible to participate in ArtsPath's outreach to schools and communities through extended residencies in those schools. Through ArtsPath and matching funds, directory artists are paid a minimum of $195 per day. Employment cannot be guaranteed, but a wide range of opportunities exist.

Interaction with Visiting Artists: Through the Lively Arts at IUP, ArtsPath works to develop residencies throughout the year that unite accomplished touring artists with directory artists, teachers, and students.

Complimentary Tickets: All ArtsPath artists will receive two complimentary tickets for each subscription event of the Lively Arts' various series at IUP. This benefit is extended so that all regional artists are aware of the various performing arts opportunities for themselves and those involved in residency activities.

Networking: Through seminars, web development, mailing lists, and other avenues, you will be in regular contact with your colleagues throughout the ArtsPath region and the state.
Forms that the ArtsPath Artist will need to use during an ArtsPath residency
Required background clearances you will need to become an ArtsPath Artist
Professionally active individual artists, artist ensembles, or companies (i.e., dance or theater companies/troupes) may apply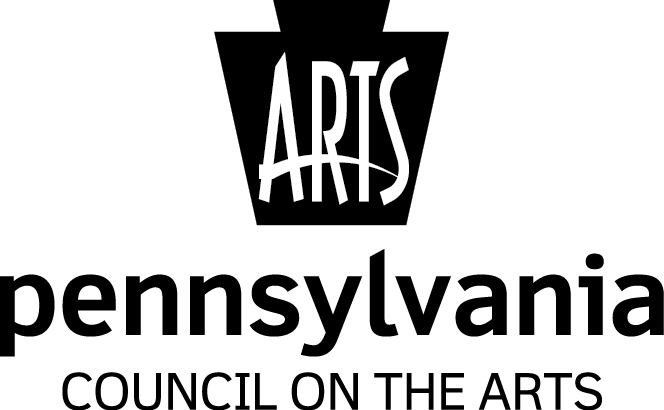 This program is made possible through the AIE Partnership of the Pennsylvania Council on the Arts, a state agency. It is funded by the citizens of Pennsylvania through an annual legislative appropriation and administered regionally by ArtsPath through the College of Fine Arts at Indiana University of Pennsylvania. The Pennsylvania Council on the Arts is additionally supported by the National Endowment for the Arts, a federal agency.