Francis Allard has been appointed editor-in-chief of the journal Asian Perspectives: The Journal of Archaeology for Asia and the Pacific.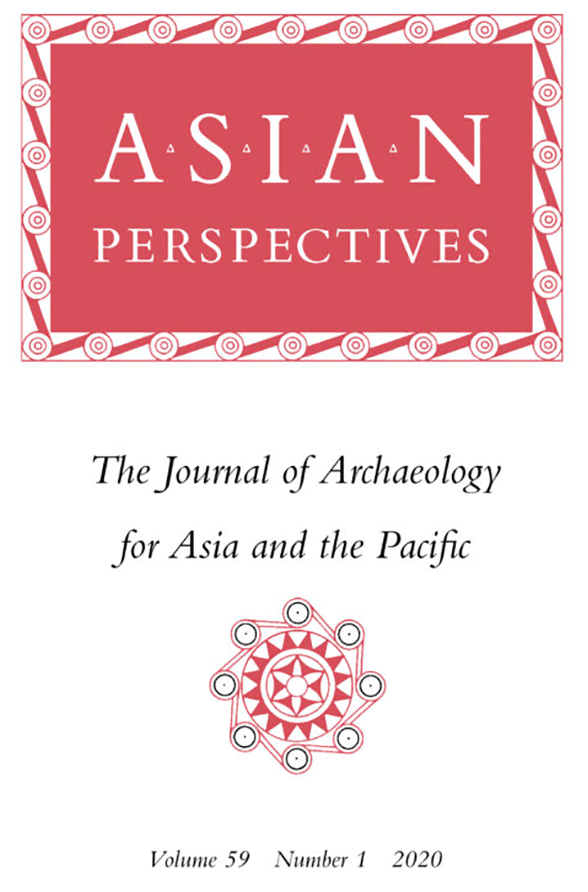 First established in 1957, Asian Perspectives is an academic journal that appears biannually and which covers the history and prehistory of Asia and the Pacific region. It publishes research articles and book reviews on archaeology, palaeoanthropology, physical anthropology, and ethnography.
Professor Allard is an archaeologist who holds degrees in anthropology, biology, and museum studies.