Courtney Andrew, '03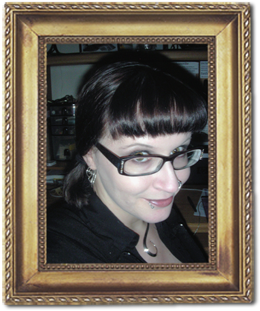 Major:English Education
Hometown: South Fayette/Pittsburgh, Pennsylvania
Additional degrees: Working on an M.A. in Linguistics, and will be beginning an M.A. in Online Instruction
Current employer and job: The Pennsylvania Cyber Charter School and the National Network of Digital Schools; I teach Creative Writing, Technical Writing, and Geometry. I also do some work with curriculum design, tutoring, and instruction for asynchronous online courses for students in high school.
The HC's impact: I think Core during the first semester has had the biggest impact on me to date; coming to school and being thrown into a critical thinking situation that required consensus among a large group of people has been an experience that transferred to my life after university.
About my major: I definitely went into the workforce in NYC knowing my content exceptionally well and having a sense of what a "typical" classroom would look like. I felt particularly well prepared to deal with the politics of education, as well.