Summer Workshops for Graduate Credit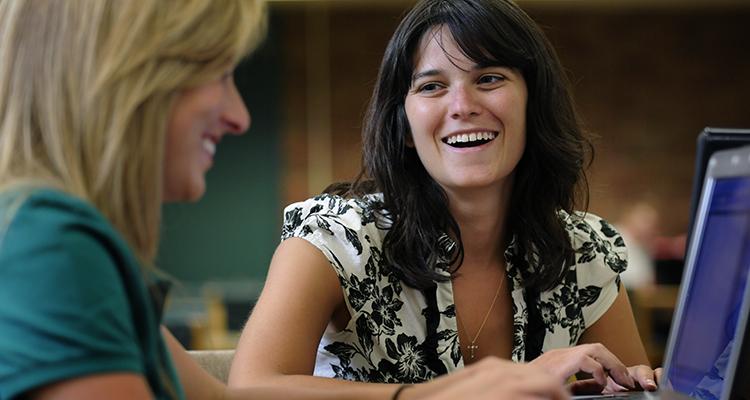 Looking for new and different ways to get experience in your field? During the summer term, IUP offers graduate-level workshops at the main campus and at off-site locations across the state. Check out the links below for more information.
The IUP at PSEA Gettysburg Summer Leadership Conference enables teachers to gain leadership development skills in an area of need that aligns with specific leadership responsibilities in and out of the classroom. The conference offers courses that introduce founding principles of educational leadership and viable alternatives to traditional techniques.
The MARTI Summer School Conference is designed to meet the ever-changing needs of today's youth and families. Topics at the conference may include treatment for young children, improving school-based programs, working with adolescents, sexual abuse intervention, improving cultural competency, adult recovery strategies, anger and violence, and building resiliency in children among others. The next conference will take place in summer 2017.