Sloan Accepts Assistantship to Study Arts Administration at Drexel University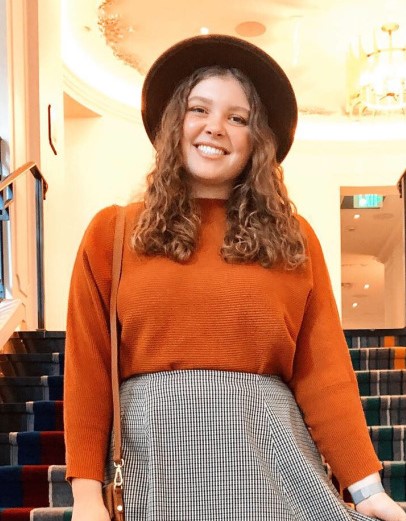 Elizabeth Sloan has accepted a graduate assistantship at Drexel University Westphal College of Media Arts and Design, where she will pursue a master of science in arts administration. The program at Drexel is one of the top five programs in the country for arts administration.
While at IUP Elizabeth was active in all the choral ensembles and the Opera Workshop. She was a true leader and example for the the underclassmen in the voice area. In the future, she wishes to work in the front office of an opera company, and she has the skills, personality, and work ethic to achieve this goal.
Elizabeth had offers from other top schools, including Indiana University and Northeastern University, but chose Drexel, in part for its location in Philadelphia, Pennsylvania. She studied voice with Joseph Baunoch and Mary Logan-Hastings while at IUP.