Chamber Singers Meet with Solo and Choral Singer
Posted on 4/17/20 8:31 AM
The IUP Chamber Singers, conducted by Craig Denison, met via Zoom with Luthien Brackett, who shared her path to a full-time solo and choral singing career in early and contemporary musics. She shared advice for aspiring young professionals on how to get into the business, how to conduct themselves in professional ensembles, emotional health, and skills needed for professional choral and early music solo work.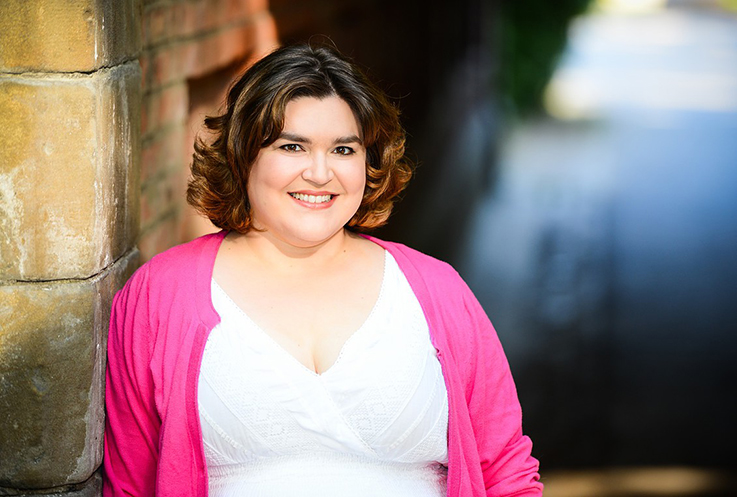 Brackett is a notable solo and choral artist with a great deal of insight to offer us this morning. As a soloist, her more recent engagements have been in the UK, where she sang the St. Matthew Passion with the Yorkshire Bach Festival and the Vivaldi Gloria for the York Early Music Festival. In the USA, among her engagements she sings for the renowned Mark Morris Dance Group, Pegasus Early Music in NYC, and the Washington Bach Consort, all as soloist. She's even sung in our region as soloist for the Beethoven Ninth Symphony with the Johnstown Symphony Orchestra.
She has been and continues to be affiliated with some of the greatest choral ensembles in the world, recognized with four Grammy nominations, two with the Clarion Society and two with the Choir of Trinity Wall Street. She also appears regularly with Seraphic Fire, Tenet Vocal Artists, Spire Chamber Ensemble, the Antioch Chamber Ensemble, and Stile Antico, among many others.