Musicians with IUP Ties Participate in Area High School Musical
Posted on 3/16/20 8:21 PM
Alumni, students, and faculty of IUP Department of Music participated in Conemaugh Township High School's recent production of Guys and Dolls. The musical was performed March 12-14, 2020.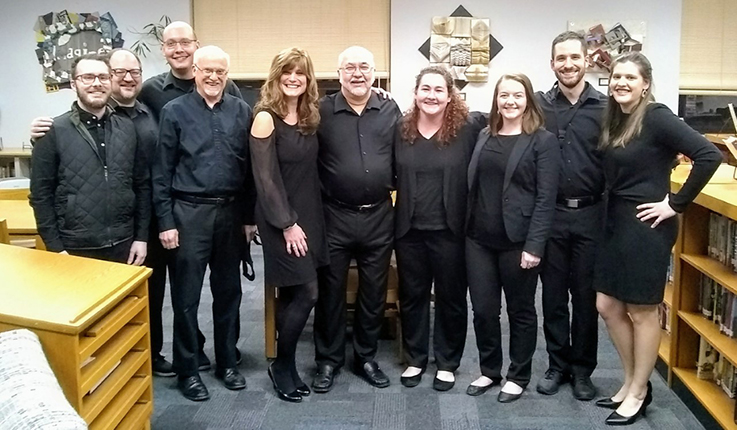 Mari Grace Lingenfelter directed the production. She also served as the vocal director. Catherine Kasun was the orchestra director. Both are graduates of IUP's Department of Music.
Many members of the pit orchestra also have IUP connections, and included alumni, current students, and members of the music faculty.