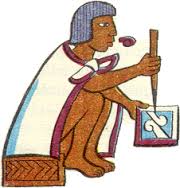 The Tlacuilo Honor Society (based on the Nahuatl term "tlacuihcuil tlahcuil," which refers to a scribe, writer, or scholar) is a newhonors organization on campus with an aim to recognize and promote the achievement of academic excellence and to encourage the leadership of undergraduate Latino students, as well as students who demonstrate an interest and dedication to the Latino culture and community. TheTlacuilo Honor Society also aims to provide community service.

To become a member of the Tlacuilo Honor Society, eligible students will receive letters of invitation. Upon accepting their invitations, these students must fill out the Tlacuilo Honor Society application and have GPAs of 3.25. There is a one-time membership fee of $35, but this fee can be waived through community service if a student is unable to pay it. During membership, these students must maintain their GPAs, and they must attend all business meetings the Society holds duringtheir memberships.

Membership isopen to all members of the IUP community without regard to race, lifestyle, color, religious creed, disability, national origin, affectional or sexual orientation, or gender.

For more information about the Tlacuilo Honor Society, contactCynthia Rodriguez at C.D.Rodriguez@iup.edu.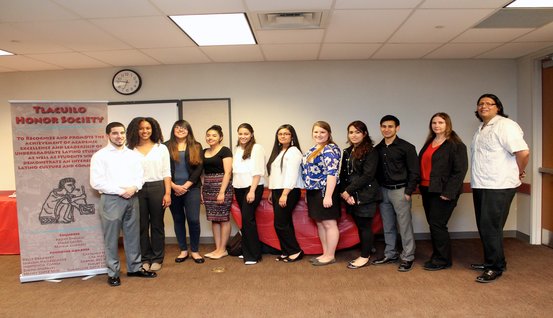 Tlacuilo Speaker Series 2014
Special speakers sponsored by the Tlacuilo Honors Society.
Internships
Information about internships

Scholarship Guide
Scholarships are awarded to students based on characteristics that may include academic performance, athletic ability, special talents, or affiliation with a particular organization or group.