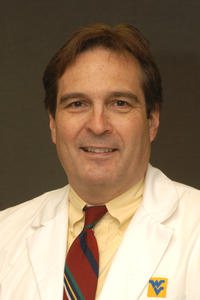 Addiction 101: Drugs of Abuse
by Carl R. Sullivan, M.D.
This presentation will be an overview of the spectrum of addicting drugs. It will organize drugs of addiction into four primary categories base on each drug's properties.
Goals and Objectives
By the conclusion of this presentation, participants will be able to:
identify the drugs of addiction;
name the categories of addicting drugs;
describe the similarities and differences between categories of addicting drugs.
Presentation Outline
Drugs of Addiction

Scope of Problem
Animal Models of Addiction
Human Experience

Categories of Addicting Drugs

Sedative - Hypnotics
Opioids
Stimulants
Hallucinogens, etc.