Heart of a Champion Awards
Please join us for the first Heart of a Champion Awards dinner on Saturday, March 24, 2018. The event will be held at the Indiana Country Club starting at 5:30 p.m. and will feature award recipients Franco Harris (former Steeler and Hall of Famer) and Sheriff Bob Fyock (and his drug sniffing canine partner, Bak).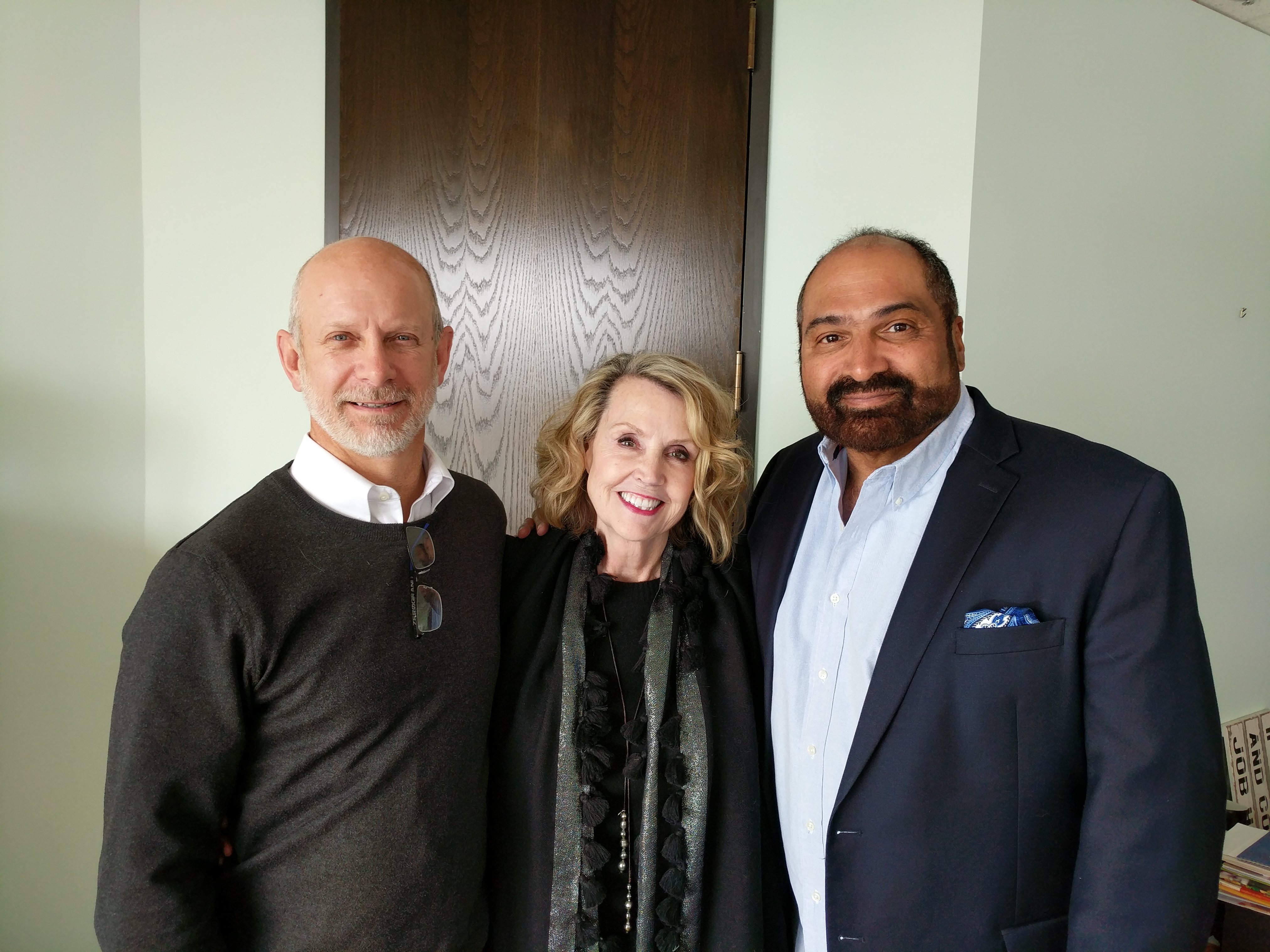 With the growing opioid and heroin epidemic in Indiana and surrounding counties, the event hopes to raise awareness of the issue, as well as provide funding for organizations working to fight against addiction. All proceeds will go towards the treatment and recovery efforts of the Open Door and to the prevention efforts of the Opioid Prevention and Community Health (OPACH) Initiative, developed by IUP's Mid-Atlantic Research and Training Institute for Community and Behavioral Health (MARTI).
We cannot combat this growing crisis without your help. Please consider purchasing a ticket, and sharing information with your family and friends. Individual tickets are $150, and a table of 10 is $125/person with a table total price of $1250. There are also sponsorship opportunities available. Follow this link to purchase tickets or make a donation.

Several live and silent auction items have already been donated, among them the following:

A once-in-a-lifetime opportunity for two people to attend a Steelers game with Franco Harris in his box, including lunch or dinner (depending upon game time).
Dinner at the fabulous Lexus Club, followed by four tickets to see the Stanley Cup Champion Pittsburgh Penguins.
A full-week stay in a beautiful house (with pool) near the beach in North Carolina.

The proceeds from the event will be used in two ways:

The Open Door plans to establish the "Liberty Fund: Freeing Lives from the Bondage of Addiction." This new funding will help to provide services for individuals struggling with opioid addiction who have limited resources and are in need of their continuum of services. These individuals have displayed a willingness to change and are in the process of working toward recovery.
The Mid-Atlantic Research and Training Institute in Community and Behavioral Health (MARTI-CBH) plans to use the funds from this fundraiser to research and conduct a multi-channel, multi-tiered prevention campaign. It will evaluate each phase of the project to determine how well they are changing hearts and minds, and it will reduce the overwhelming stigma that surrounds substance use disorder in our community.
For further information regarding the event, please contact Erick Lauber at erick.lauber@iup.edu.