Imani Winds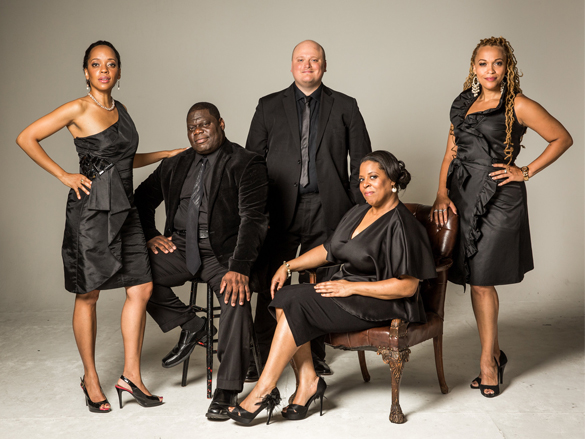 Imani Winds
January 30, 2020 at 8:00 p.m.
Gorell Recital Hall, 2nd Floor Sutton Hall
This event is over.
Over the course of their 20+ year career, Grammy® nominated quintet Imani Winds has discovered what audiences' value most from their concerts: a sense of connection with the music, the performers, the composers, the artistry, and beyond. This concept of connectivity has led them to program not only music from the traditional chamber music canon, but also concerts that reach beyond the usual boundaries of the recital stage.
Imani Winds seamlessly navigates between classical, jazz, and world music idioms demonstrating their mission to expand the wind quintet repertoire.
Extolled by the Philadelphia Inquirer as "what triumph sounds like," Imani Winds has created a distinct presence in the classical music world through their dynamic playing, culturally relevant programming, and virtuosic collaborations.