The dance events of this season include touring artists from around the world and IUP Dance Theater.
With a variety of performances that spans cultures and eras, there is sure to be something for almost every taste from modern to classical to unique collaborations.
View the Events Calendar for Lively Arts.
March 27-28, 7:00 p.m., and March 29, 2;00 p.m., Zink Dance Studio, 2nd Floor Zink Hall
Join IUP Dance Theater as they unfold their unique rendition of It's Just a Bunch of "Hocus Pocus." On Halloween night the Sanderson Sisters are brought back from the dead by curious youth who then find themselves pursued by the sisters. Throughout the night the youth and a cat named Binx attempt to defeat the Sanderson Sisters. Under the direction of Holly Boda-Sutton, IUP Dance Theater will tell their tale through original choreography on the Zink Dance Auditorium stage.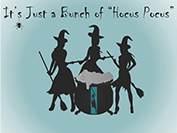 Johnstown Symphony Orchestra Principal String Quartet:
"I Sing America"
7:30 p.m., Wednesday, March 17, 2021
After a well-received and dynamic performance of Handel's "Messiah" in 2018, the Lively Arts is delighted to invite the Johnstown Symphony Orchestra for a return visit to perform "I Sing America," a patriotic salute highlighting the contribution of female composers. Designed to complement a gallery of women artists, this program from the Johnstown Symphony Orchestra Principal String Quartet showcases the melodic and energetic works of women composers, including famed suffragette Ethel Smyth, award-winning American composers Gabriela Lena Frank and Jessie Montgomery, as well as the evocative music of George Walker. The program concludes with a youthful quartet of Beethoven.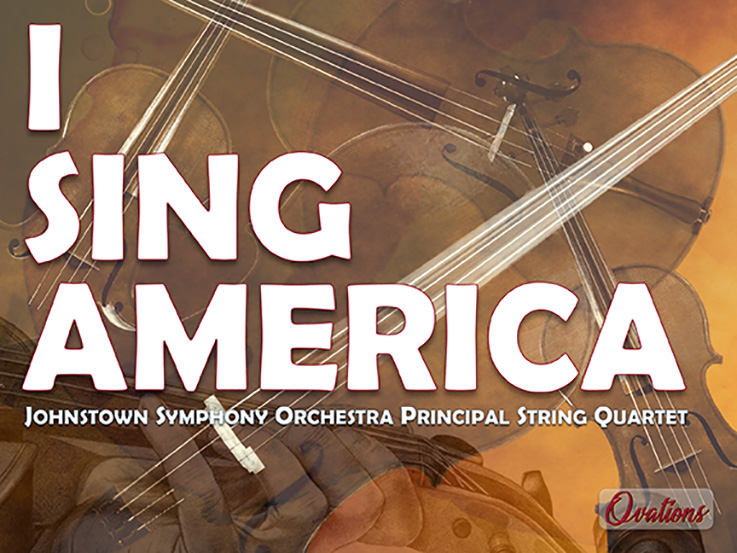 November 15-16, 7:00 p.m., November 17, 2:00 p.m., Zink Dance Studio, 2nd Floor Zink Hall
Join the IUP Dance Theater on a journey through the cosmos. Through movement and original music, explore the dynamic imagery and theories related to the universe. Directed by Holly Boda-Sutton, with an original score by David Martynuik, the work will include choreography and musical performance by invited guest artists.