Associated Artists of Pittsburgh: Member Exhibition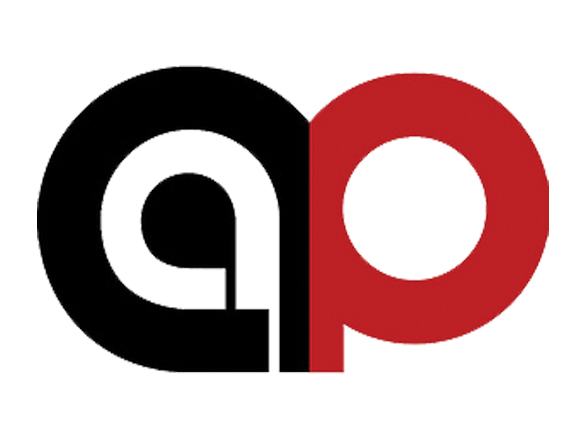 Associated Artists of Pittsburgh Member Exhibition
January 21, 2020
Kipp Gallery, First Floor Sprowls Hall
Free Admission
The Associated Artists of Pittsburgh will kick off 2020 with a member exhibition at the College of Fine Arts' Kipp Gallery.
The AAP is the oldest, continuously exhibiting visual arts organization in the country. Founded in 1910, AAP has spent over 100 years as a driving force in Pittsburgh's dynamic cultural life, providing a vital and challenging environment for artists to exhibit new work in the widest possible range of media. AAP serves over 530 members in Pittsburgh and the surrounding region. Please visit the Lively Arts Event Calendar for details as they become available.
Opening reception is TBA.
Kipp Gallery and Kipp Annex Gallery hours are Tuesday-Friday, noon to 4:00 p.m.; and closed Saturday, Sunday, and Monday and all university holidays and breaks.