Twelfth Night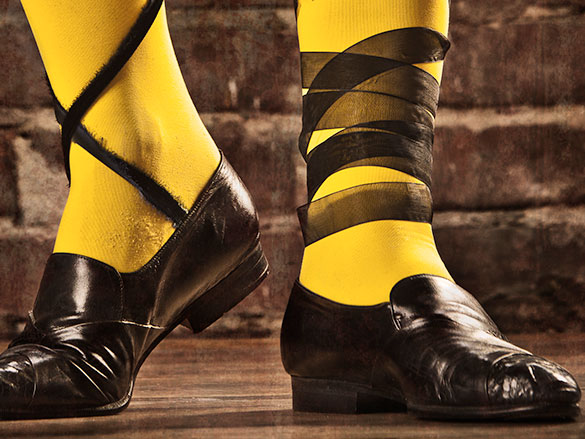 Twelfth Night
April 12, and 13, , and 14, 2018 at 2:00 p.m.
April 15, 2018 at 8:00 p.m.
April 18, , and 19, , and 20, , 21, 2018 at 8:00 p.m.
Waller Hall Mainstage, IUP Performing Arts Center
This event is over.
Shakespeare's brilliant gender-bending comedy Twelfth Night was first produced in 1602 and is a perennial favorite for audiences 'round the world.
Join Viola, her twin brother Sebastian, audience-pleasers Sir Toby Belch, Andrew Aguecheek, Countess Olivia, Duke Orsino, the wise and saucy Maria, and the unforgettable Malvolio for a performance that is certain to delight.
Song, dance, romance, separated twins, mistaken identity, cross-dressing, comic pranks, clowns, pirates, and more...it's Twelfth Night, or What You Will.
By William Shakespeare
Directed by Michael Hood


Tickets are available after August 29, 2017, by ordering online, by visiting the Lively Arts Ticket Office, or by calling 724-357-1313. Regular: $15; Senior (60+): $12; I-Card* holders, students, and children: $10. For groups of 15 or more, please call the Lively Arts Office at724-357-2787.

*A Banner ID # must be provided when ordering with an I-Card.