Associates: Adam Frelin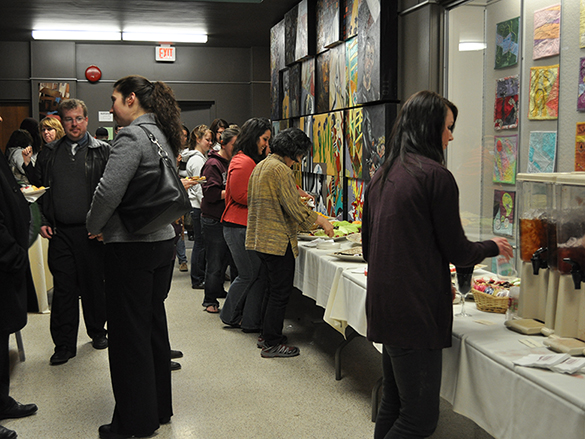 Associates: Adam Frelin
January 22, 2018
Kipp Gallery, First Floor Sprowls Hall
This event is over.
From reference images collected since an undergraduate at IUP, Adam Frelin takes his freestanding cutouts transforming the gallery into something like a brain.
These floating images appear and disappear as you walk—or think—your way around the space.
Kipp Gallery and Kipp Annex Gallery hours are Monday-Friday, noon to 4:00 p.m. and closed Saturday and Sunday and all university holidays and breaks. Exhibits are supported, in part, by the Student Cooperative Association.