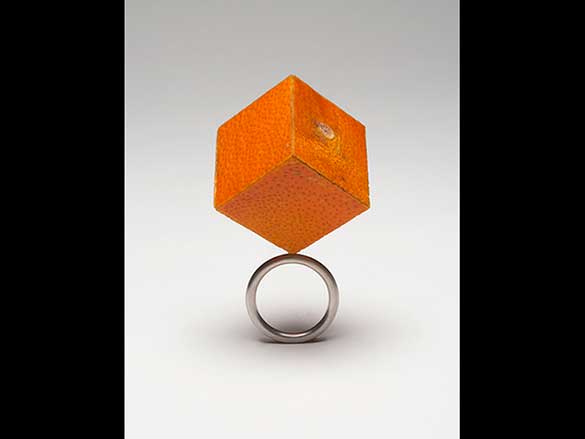 /kyoob/
November 03, 2016
Kipp Annex Gallery, Sprowls Hall
This event is over.
/kyo͞ob/: a three-dimensional form with six square faces, facets, or sides
The simplicity of the cube allows for countless interpretations in material, process, surface, and scale. The /kyo͞ob/ exhibition seeks to present a diversity of approaches to this geometric form. Artists were invited to create and submit their own versions of the cube for consideration, to be juried by Joshua Kosker and Natalie Sweet.
A reception will be held on November 17, following an artists' talk.