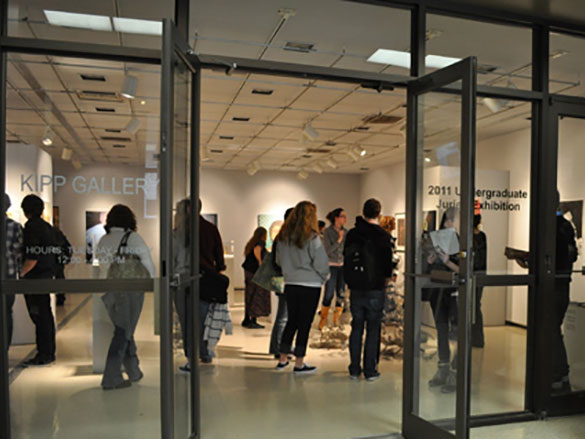 2016 Master of Arts Thesis Exhibit
August 05, 2016
Kipp and Annex Galleries, Sprowls Hall Gallery open by appointment only
This event is over.
The artwork created by the candidates of the 2016 Master of Arts program will be featured in this late-summer exhibition and will be housed in the three art museums on campus.
Each student artist will present a single body of work documenting the culmination of their research in the Master of Arts program at IUP. A reception will be held on September 1, 5:00-6:30 p.m.
Gallery open by appointment only. Call 724-357-2390 for an appointment.