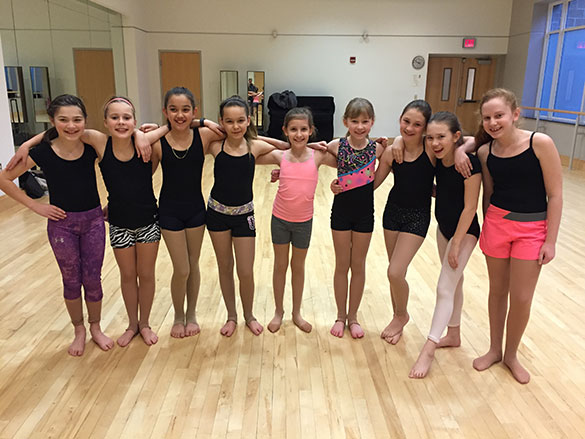 RIOULT Dance NY
February 23, 2016 at 8:00 p.m.
Fisher Auditorium, IUP Performing Arts Center
This event is over.
RIOULT Dance NY was started in 1994 by former French track and field athlete Pascal Rioult. Mr. Rioult has dedicated his energies to developing his own choreographic style and nurturing a robust ensemble of dancers. Of his work, Black Diamond, Anna Kisselgoff of the New York Times wrote, "…he has met the challenge of comparison with George Balanchine."
The two programs currently planned to be performed are Dream Suite and Fables. Dream Suite is a contemporary take on romanticism. The contrasting mood of Tchaikovsky's "Orchestral Suite No. 2 in C Major" is juxtaposed with more aggressive, rhythmic, and athletic movement. The palette is inspired by the paintings of Marc Chagall, and this thoroughly contemporary work delves into surreal as it evolves.
Fables is a family-friendly piece which highlights the timeless relevance of the age-old tales of Jean de La Fontain. Based on the work of Aesop and the Indian fables of Bidpai, Pascal Rioult has taken La Fontaine's adaptation one-step further by adding movement to the rhythmic narrative. Originally created in 1997, Rioult re-imagined this dance with new costumes, lighting, and choreography set to new music by Paul Salerni. Audiences will enjoy familiar fables such as The Crow and the Fox, The Tortoise and the Hare, and The Ant and the Grasshopper.
For Fables, several community and IUP dancers will be working and performing with the company.
Tickets are available beginning January 19, 2016, by visiting the IUP HUB Box Office on Pratt Drive, by calling 724-357-1313, or by ordering online. Regular: $28; Discounted for seniors or groups of 15 or more: $24; and I-Card holders, students, and children: $16.