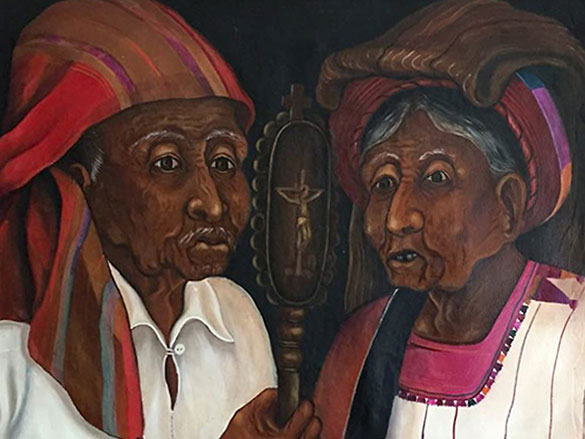 Walk Through Latin America
October 31, 2015
University Museum, Sutton Hall
Free Admission
Experience the vibrant colors, the spirited sounds, and the diversity of Latin American and Latino cultures, past and present.
The exhibition begins with a Day of the Dead (Día de los Muertos) celebration on October 31 and closes in the festive season of Navidad (Christmas). Special speakers and programs will be scheduled during the exhibition weeks.
There will be a public reception Saturday, October 31, 2015 from 6:00-8:30 p.m. in the University Museum, Sutton Hall.
Regular Hours:
Tuesday, Wednesday, and Friday: 2:00-6:30 p.m., Thursday: 12:00-7:30 p.m., and Saturday: 12:00-4:00 p.m.