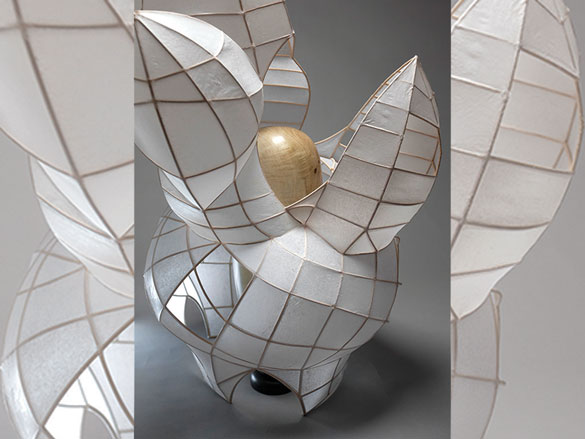 Triennial 2015
September 12, 2015
University Museum, Sutton Hall
This event is over.
The IUP University Museum is proud to host the Triennial 2015 featuring recent works by current faculty members in the Department of Art and Design at IUP.
There will be a public reception on Saturday, September 12, 2015 from 6:00-8:30 p.m. in the University Museum, Sutton Hall.
Regular Hours:
Tuesday, Wednesday, and Friday 2:00-6:30 p.m., Thursday 12:00-7:30 p.m., and Saturday 12:00-4:00 p.m.