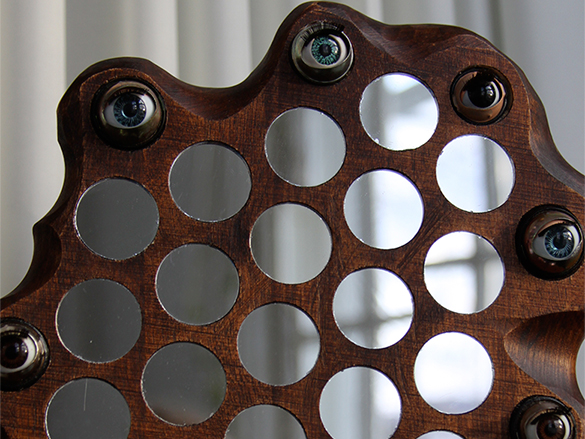 Mitaltalim
November 05, 2015
Annex Gallery, Sprowls Hall
This event is over.
Curated by Tal Gluck, Mitaltalim brings together contributors from the worlds of art, design, and craft with a common set of design constraints relating to functionality and nonfunctionality.
Tal Gluck is an MFA candidate in Sculpture at Indiana University of Pennsylvania, where he focuses on the intersections of art, design, craft, and research. Prior to entering graduate school, he worked as a market researcher for three years, during which he analyzed products ranging from anti-psychotic drugs to toilet paper.
There will be a public reception on Thursday, November 5, 2015, at 5:00 p.m. in Sprowls Hall Lobby.
Regular Hours:
Tuesday-Friday, 12:00-4:00 p.m.