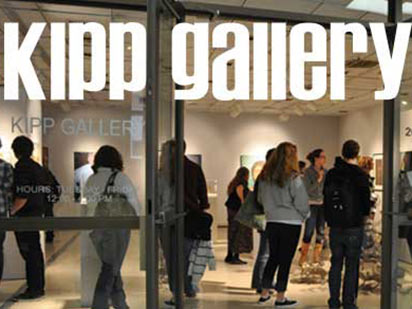 2015 Design Alumni Invitational
November 05, 2015
Kipp Gallery, Sprowls Hall
This event is over.
Kipp Gallery is proud to host the 2015 Design Alumni Invitational, featuring the work of select alumni from the Graphic Design program here at Indiana University of Pennsylvania.
Graphic design at IUP has a history of cultivating highly talented designers, illustrators, and animators, many of whom have gone on to start their own businesses and pursue exciting careers at the forefront of contemporary design.
There will be a public reception on Thursday, November 5, 2015, at 5:00 p.m. in Sprowls Hall lobby.
Regular Hours:
Tuesday-Friday, 12:00-4:00 p.m.