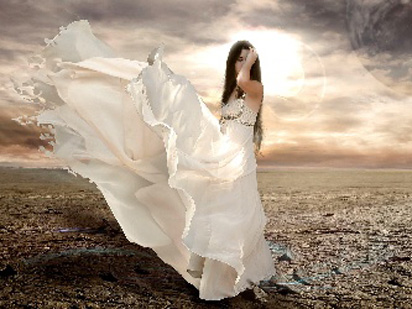 The Girl in White
April 042014
April 06, 2014 at 2:00 p.m.

This event is over.
The Girl in White is a dance production loosely based on Mexican folklore.
The production will be codirected by Holly Boda-Sutton and Kevin Eisensmith in collaboration with the composer Robert J. Bradshaw.
Tickets are priced at $14 (regular), $12 (discount for senior citizens and groups of 15 or more), and $9 (I-Card holder, students, and children).