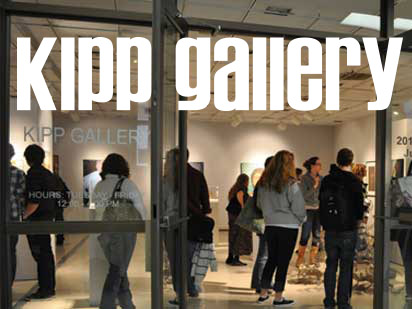 Undergraduate Juried Exhibition
April 01, 2014
Kipp Gallery, Sprowls Hall
This event is over.
On deck for this student exhibit will be a variety of works by our undergraduate and graduate rt majors April 1-18, 2014, with a reception to be held on April 2 from 5:00-7:00 p.m.
Tommy White, exhibit juror, is the chair of the Painting Department at the Cleveland Institute of Art. He received his MFA from Clemson University in the discipline of painting and a BA from Michigan State University in ceramics. His work is included in many private collections as well as the permanent collections of the Mobile Museum of Art in Alabama, Crayola Corporation, and Capital One Corporation.
He has exhibited in over 20 states, the District of Columbia, Melbourne, Australia, and Seoul, South Korea. White maintains a professional working studio in Cleveland Heights, Ohio.