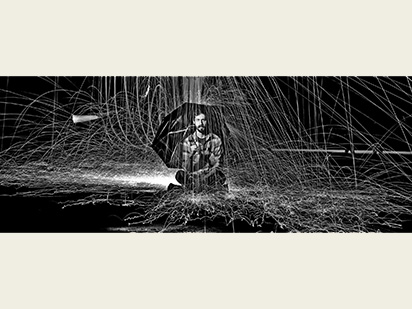 Capturing the Moment
November 16, 2013
University Museum, Sutton Hall
This event is over.
Photography by students in the Communications Media Department at IUP presents a lively variety of portraits, landscapes, and aesthetic special effects.
A public reception will be held on November 16, 6:00-8:30 p.m.
Free admission. Hours: Tue., Wed., Fri. 2:00-6:30 p.m., Thurs. Noon-7:30 p.m., Sat. Noon-4:00 p.m. Exhibition runs from November 16 through December 7.