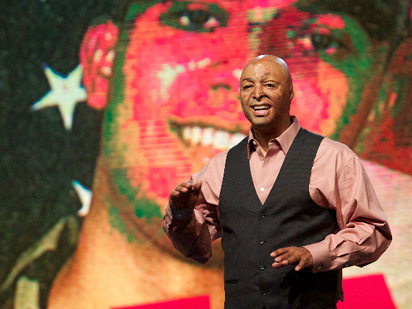 J.R. Martinez
September 27, 2012 at 8:00 p.m.
Fisher Auditorium, IUP Performing Arts Center
This event is over.
Sharing his story of resilience and optimism, J.R. Martinez has made his mark on the world from being a high school football star to Iraqi War hero to daytime television actor to recent champion on ABC's Dancing With the Stars.
He has been featured in the Los Angeles Times, Washington Post, New York Times, New York Daily News, and People magazine and has appeared on The Oprah Winfrey Show, 60 Minutes, The View, Inside Edition, and Good Morning America along with appearances on major national and international news networks.
Most recently, Martinez narrated the CNN documentary, Voters in America: Vets Wanted. His book, Full of Heart: My Story of Survival, Strength, and Spirit, will be released in November.
Admission is free, but tickets are required. Tickets for this event are not available online. You may call the Hadley Union Box Office at 724-357-1313 for more information or stop by the HUB Box Office to pick up tickets. There is a limit of four tickets per customer. If seats remain, they will be available starting at 7:00 p.m. the night of the event.