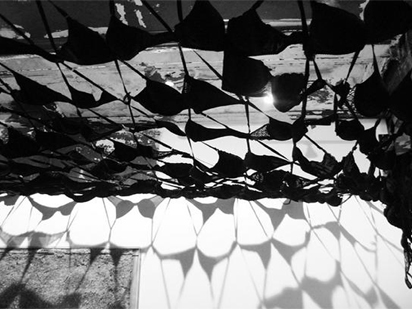 Brascapes: An Installation by Nina Barbuto
November 27, 2012
Kipp Gallery
Free Admission
Kipp Gallery presents the work of emerging contemporary artist Nina Barbuto. Miss Barbuto is an installation artist, architect, and sculptor living and working in Pittsburgh.
Barbuto is cofounder of the I-Made-It Market, an eclectic local artist market and founder of Garfield's Assemble Gallery. A graduate of the Mediascapes Master of Architecture program at Southern California University, her work often explores recycled materials and sound elements to challenge interpretations of space and authorship.
Kipp Gallery is located in Sprowls Hall. Weekly gallery hours are Tuesday through Friday from noon to 4:00 p.m.
Artist talk, November 27, 5:00 p.m. Reception to follow.