Geography and Regional Planning Graduate Receives Scholarship to Northeastern University Graduate School
Posted on 5/21/20 4:09 PM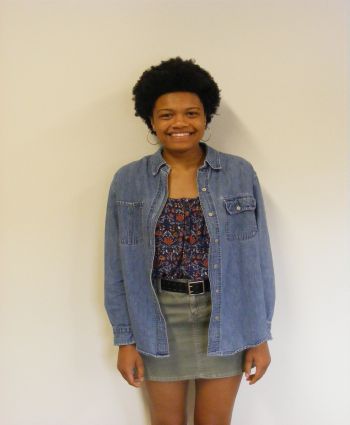 Senior regional planning major Ahrehon Thompson recently learned that she has been awarded a full graduate assistantship to enroll in the master's of urban planning and policy program at Northeastern University in Boston, Massachusetts, beginning in fall 2020.
Thompson, who graduated in May 2020 with her degree in regional planning with a specialization in land use planning and geographic information systems, served as president of the Planning Student Organization, was a member of the geography honors organization Gamma Theta Upsilon, and contributed to the Grant Street Park campus planning initiative during her career at IUP.
Thompson will begin work towards her master of science in urban planning and policy degree at Northeastern University in August 2020.