The Student Association of Nutrition and Dietetics at Indiana University of Pennsylvania is celebrating National Nutrition Month virtually this year, welcoming a nationally recognized speaker on March 23 at 7:00 p.m.
The program will be presented via Zoom, and is free and open to all.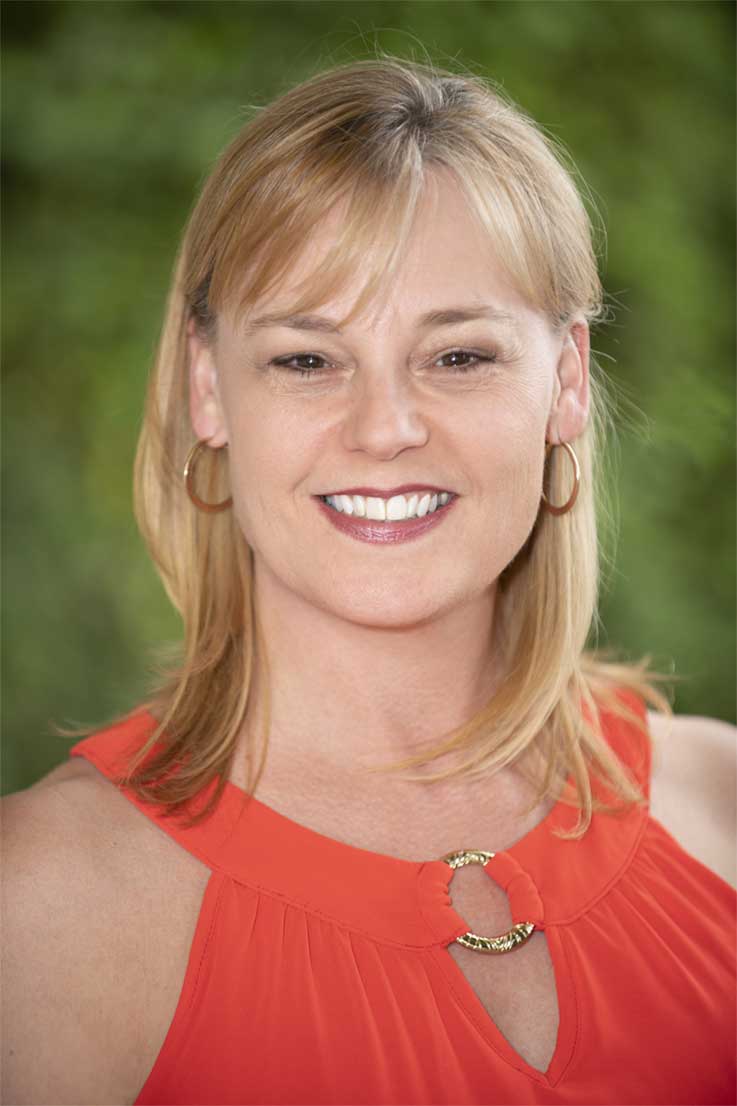 Registered dietitian Melissa Joy Dobbins, known as the "Guilt-Free RD," will discuss how to evaluate information about nutrition in the news and in other sources of media. Dobbins will also discuss how to determine which sources are reliable ones when looking for nutrition information, and how to become an educated consumer about better nutrition for yourself and for your family.
"The biggest challenge for us was the uncertainty of our events this year," said Saige Karastury, chair of the National Nutrition Month committee of the Student Association of Nutrition and Dietetics club at IUP. "We certainly didn't want to cancel our programming completely. I'm excited we are able to offer this nationally known speaker free to the community."
Dobbins is the creator of SoundBites Podcast, a top-20 nutrition podcast on iTunes. She is a media spokesperson, podcaster, and blogger and has been featured in Prevention and Oprah Magazine and on websites like WebMD and the Calorie Control Council.
For additional information about the presentation or to get the Zoom link to join the event, email Karastury at s.karastury@iup.edu.