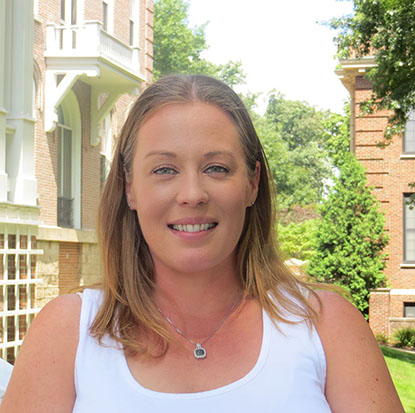 Jodie Seybold, MS, RD, LDN, faculty and Dietetic Internship director in the Department of Food and Nutrition, was asked by Zippia to provide her expert opinion on the state of the job market for recent nutrition graduates during this uncertain economic climate.
Zippia is a site for companies looking to recruit top-level job staff and job seekers who want to empower their career aspirations.
A panel of experts from universities and companies were asked a series of questions about where the job market is heading and how recent graduates can best be prepared. Seybold talked about the growth of Telehealth and an uptick in wellness programs and personalized nutrition. She recommended that graduates show dedication, leadership, and a strong knowledge base, as well as having a master's degree, which aligns with the new changes by the accrediting body (ACEND).