Under the umbrella of the IUP Forum for Building Social Understanding, recently retired Tom Slater and graduate students in the Department of English will host its first Zoom dialogueof the academic year. Focused on racial and social justice, the discussion will take place on August 25 at 3:00 p.m.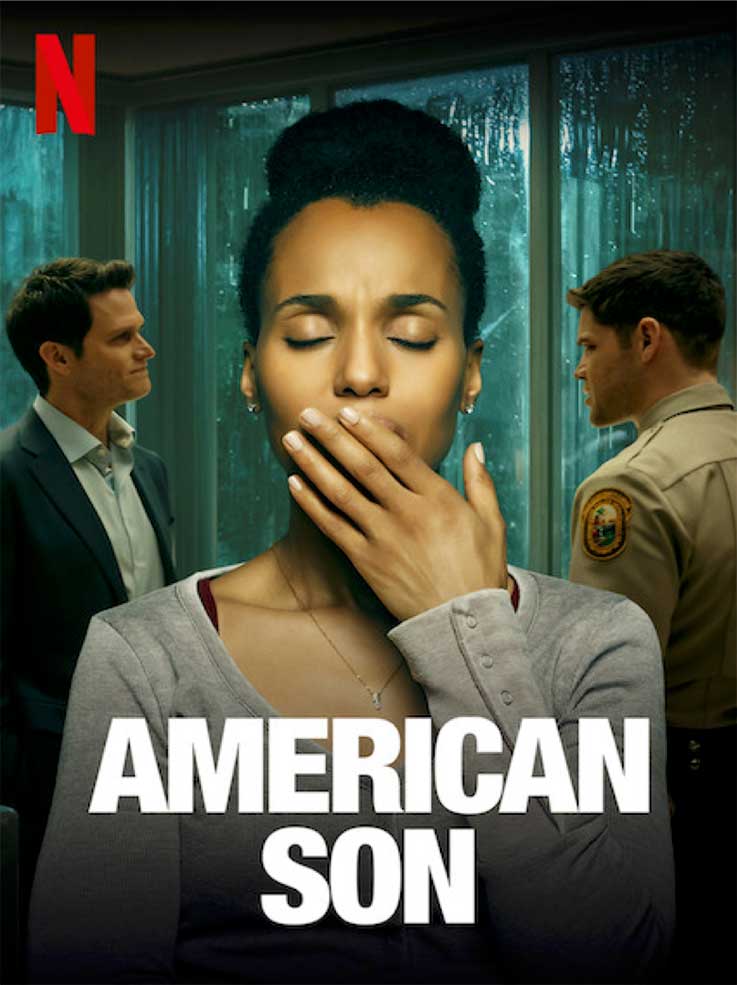 Participants are asked to watchAmerican Son (available on Netflix)and to read the poems "Churchgoing" and "Farm Garden" by Marilyn Nelson, which will be the focus on Tuesday's discussion.
American Son is described on Netflix as a story in which "time passes and tension mounts in a Florida police station as an estranged interracial couple awaits news of their missing teenage son."
Please register by contacting the English graduate secretary at pkane@iup.edu for meeting and participant ID numbers.
You can also join the conversation at the IUP Forum for Building Social Understanding Facebook page.