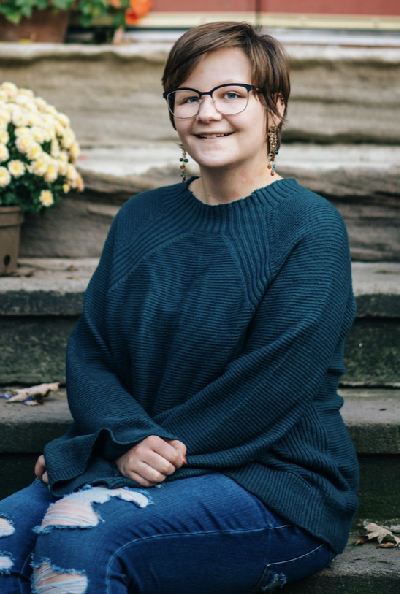 Casidhe Shetter, a rising sophomore English major at IUP's Cook Honors College, has been selected to participate in the Undergraduate Summer Opportunity for Applying Research Program (U-SOAR). The competitive program has awarded her with a $2,000 grant for her project.
Over the summer, Casidhe will attend online workshops to learn about presenting research; in the fall 2020 semester she will give a 20-minute presentation on her project, ""Exploring English in East Asia: Daily Life, the Linguistic Landscape, and English Fever,'" to discuss and present her research.
Casidhe's project will consist of researching the use of the English language in China, Japan, and Korea. In particular, she will focus on English within advertising and education, thus developing an understanding of language students' use of English within their professional and personal lives.

Casidhe's goal is to be an English teacher in China one day. She plans to be admitted early into IUP's MA in TESOL (Teaching English to Speakers of Other Languages) program in order to get a head start on both her career and education. Casidhe is also pursuing minors in music and Asian Studies.