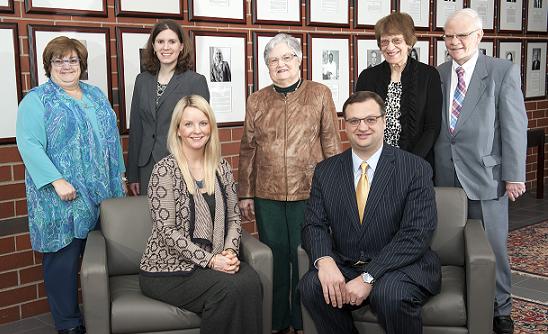 The Reschini Group is one of the largest privately owned insurance agencies in the United States. They represent more than 50 insurance carriers, ranging from multi-line, global carriers to small, niche markets. The Reschini Group provides products and services to more than 50,000 people nationwide.

Rose Reschini founded the Reschini Insurance Agency in 1938. The agency was one of the first of its kind in the nation, and the first such agency in Pennsylvania founded by a woman. Mrs. Reschini's integrity and her commitment to customer service remain their hallmarks.

Rose's husband, Joseph R. Reschini, joined the agency in 1941. Their son, Roger J. Reschini, joined in 1964 and became president in 1979 when the Reschini Agency, Inc. was incorporated. The Reschini Agency, Inc. serves as one of the primary corporations in the Reschini Group. Roger Reschini's leadership upholds their best traditions; it also helped them become innovators in a complex insurance environment. In 2006, the Reschini Group welcomed a third generation when Roger J. Reschini's son, Joe Reschini, joined the company as chief operating officer.

Some information taken from the Reschini Group website.