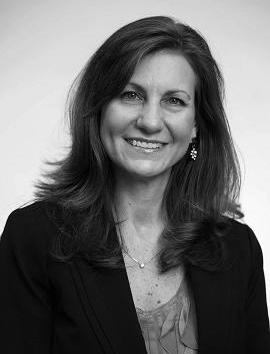 Chief Marketing Officer

SnapRetail

Suzy Teele has over 20 years of experience in executive management, business strategy, product management, marketing, and business development. She is the chief marketing officer for SnapRetail, a technology firm that provides sales and marketing software to small retailers. In this position, she is responsible for marketing, merchandising, and product management and plays a key role in strategy and fundraising. Prior to joining SnapRetail in 2011, she was president and COO of Matrix Solutions, a Pittsburgh-based company providing software to media companies. From 1999-2009, she was the founder of Aceda, a management consulting firm that provided companies across the United States with interim executives and consulting services for sales, marketing, and business development. Suzy has worked with close to 100 organizations to help them develop and launch new products and/or services, revive existing products, and develop accelerated strategies to profitably grow revenue.

Prior to forming Aceda, Suzy was an executive at two software companies. As senior vice president of Marketing at ServiceWare Inc. (now Consona), she helped grow revenue from $2M to $15M in less than four years through the introduction of several new products and the implementation of over 15 industry partnerships. In her eight years at Legent Corporation (now CA), which was the eighth largest software company in the world at that time, Suzy held a variety of executive roles, including vice president of Human Resources, and general manager of a $220-million software division consisting of 35 products and 250 employees in eight locations worldwide. At Legent, Suzy also held senior roles in marketing, product management, mergers and acquisitions, and business development.

Suzy is a 1982 graduate of Indiana University of Pennsylvania with a degree in Business Administration. She received a Distinguished Alumni Award in 2004. She is also a member of the IUP Alumni Association board of directors and the current past president of this association. Suzy and her husband, Ted, live in Pittsburgh (Fox Chapel), Pa., with their six children. Her son, Michael Nicastro, is a junior at IUP majoring in Communications.

Inducted Spring 2012