Human Resource Management and Supply Chain Management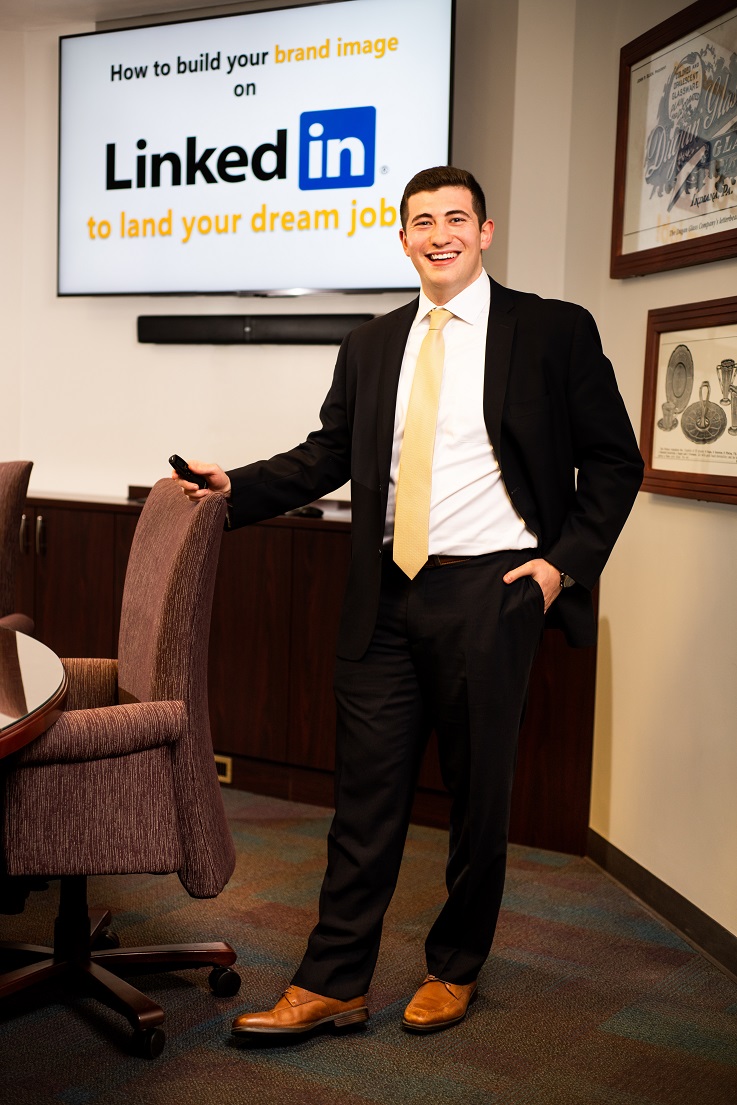 "The decision to attend IUP and the Eberly College of Business and Information Technology has been one of the best decisions of my life. This decision was due to Eberly's AACSB Accreditation, Business Honors program, and specialized bachelor of science degree in human resource management. I am originally from Fanwood, New Jersey (20 miles from NYC), approximately six hours from IUP.

"My IUP story has been centered around student leadership and continuously stepping outside' my comfort zone. I hit the ground running in my freshman year and began working in the Office of Human Resources, becoming the first freshman ever hired in their office. Secondly, I was elected cohort leader in the Business Honors Program and became actively involved in the Society for Human Resource Management and Phi Gamma Nu Professional Development Organization. Lastly, I co-founded the American Philanthropic Organization and served as the HR manager to close out my first year.

"Through my HR work experience and diverse student leadership, I was offered a summer internship on the Talent Management Team at Highmark Health during my sophomore year. This internship helped me discover my passion: to engage, develop, and retain talent within an organization. The second half of my college career focused on coaching and mentoring IUP students to help them identify their passion.

"During my junior year, I served as the president of SHRM. My key accomplishment was re-forging the two-way strategic partnership between Indiana County Professional SHRM Chapter and IUP SHRM. This strategic partnership enabled undergraduate students to attend monthly professional SHRM meetings for free. Over 20 undergraduate students have participated in this partnership, making it a great success!

"My mission to inspire the next generation of student leaders at IUP became a reality during my senior year. I accomplished this goal through the creation and facilitation of LinkedIn and Professional Branding workshops, encompassing seven different student organizations and engaging 200-plus students campus-wide.

"To perpetuate the mentorship experience, the LinkedIn and Professional Branding series was done pro bono. As an engaged alumnus, I plan to actively mentor IUP students and continue the development of their talent. My hope is to come back to Eberly to facilitate an annual presentation on LinkedIn and Professional Branding.

"Eberly accelerated my development and career trajectory faster than I ever imagined possible. My success at IUP aligns with the most successful companies in the world: they prioritize their people first. Eberly is special to me because of its student first' culture, blended with globally renowned faculty and curriculum. These four years afforded me a transformational opportunity to learn about businesses' most valuable resourcePEOPLE!"

After graduation, Jason will work as a Leadership Acceleration Program associate at Highmark Health in Pittsburgh, Pa.