John Rudzki '17
Human Resource Management Major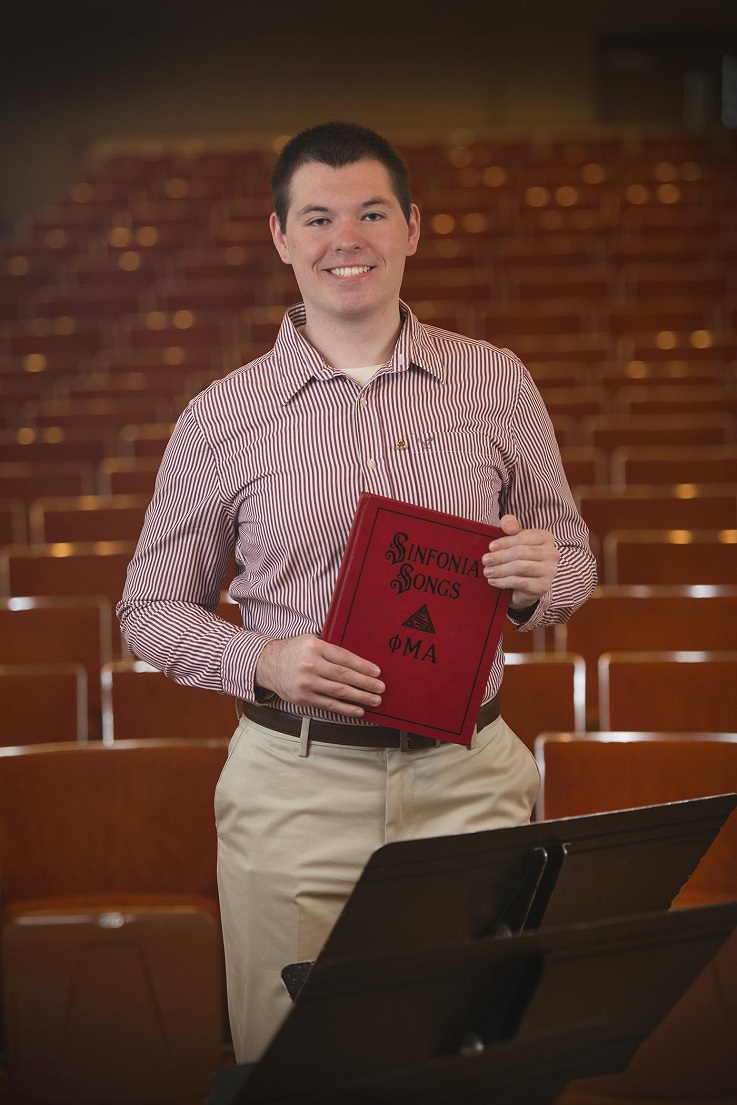 "My experience with IUP and in the Eberly College of Business and IT is nothing short of life changing. The dedicated faculty and staff strive continuously to provide the best education, leveraging their experience to help the students succeed. I have found true partners in the professors at IUP. They continuously push students to help us to reach heights we could have only dreamed of achieving. What makes Eberly College of Business and IT special is the connection the students have with the professors, who know your name, and care about your future.
"My journey to Indiana University of Pennsylvania was not a straight path, but it is one that I am glad I traveled. Two years before coming to IUP, I was a student at Clarion University of Pennsylvania. I just wanted to stand out. I felt that I was putting my heart into everything I was doing, but I never seemed to feel at home. However, that all changed when I decided to transfer to IUP. My life changed forever.
"Being a transfer student, I did not know what to expect or how to assimilate into the culture. The way I met friends was to get involved early and often in the classroom and in extracurricular activities. While I always felt that I wanted to be in human resource management, I didn't truly understand my passion until I combined what I was learning at IUP and put it into practice.
"One activity that I am extremely proud to be involved with is the Society of Human Resource Management. Through this organization, I have been able to expand my knowledge, and been given the opportunity to give back to students, help Indiana County residents, and represent IUP. Through volunteer work, we have sent cards to residents, and volunteered with the Indiana County Technology Center to give back. I have given interviews to students to simulate real-world job interviews to prepare them for their careers. I also represented IUP in the SHRM competition in Atlanta, Georgia, along with the group who did a fantastic job in our case competition.
"I am also a member of Phi Gamma Nu, the Management Association, and Beta Gamma Sigma. I'm not only active in Eberly, but am a member of a social fraternity (Phi Mu Alpha) and am a peer diversity educator and facilitator through the Office of Social Equity and Title IX. Even though I am very busy with these activities, I find a way to study every day, and I owe my success to my dedicated faculty and to the perseverance and drive I have learned here at IUP. I can say with all honesty that I owe all my current and future success to everyone here at IUP, and I will always proudly be a Crimson Hawk."