Arts Advocacy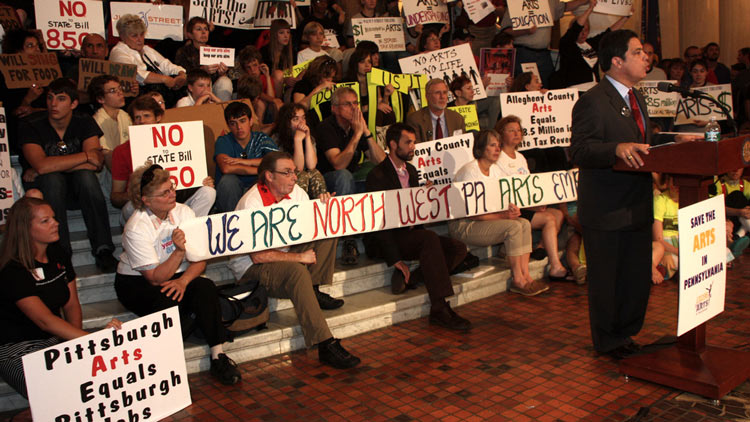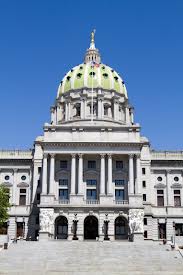 ArtsPath helps our region thrive by serving as an advocate with area legislators, donors, and school districts. In doing so, ArtsPath raises awareness of the quantity, diversity, and quality of the arts environment in our community. Find out how you can help us in our mission to promote the arts and arts education.

Why do the arts matter?

Links provide statistical data that can be used as reasons to keep the arts in your school.

Use your voice to get involved!

Tools to help you voice your opinions on the importance of the arts in education

Stay informed:

Use these links to learn about the state of arts education in your state and throughout the country.

Pennsylvania Arts in Education Services Map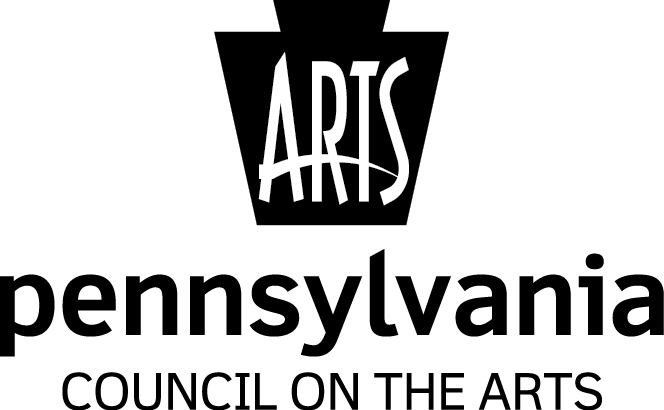 This program is made possible through the AIE Partnership of the Pennsylvania Council on the Arts, a state agency. It is funded by the citizens of Pennsylvania through an annual legislative appropriation and administered regionally by ArtsPath through the College of Fine Arts at Indiana University of Pennsylvania. The Pennsylvania Council on the Arts is additionally supported by the National Endowment for the Arts, a federal agency.